We are a collective of music producers, film composers, and friends. We specialize in conveying emotions in a way that words and visuals cannot express alone.
We make music.
We believe that music is the paramount way to communicate emotion. When done well, music is felt not just heard.
We create music for film, television, online media and anything else that is honest, original, heartfelt, and inspiring.
We are always looking for projects that entice us according to our values.
Tell us why you care about what you are doing and let us know how we can help.
Sam Stewart
Founder / Producer / Composer
Ryan Marth
Producer / Composer
Gabe Martinez
Producer / Composer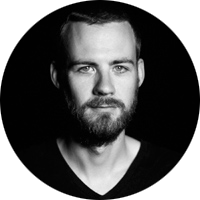 Kevin Matley
Producer / Composer